The Roxburgh Area School Board of Trustees is composed of parents who care about the school, the students and working to improve the Teviot Valley community.
The Board normally includes five elected parent representatives, one staff representative, one student representative and the Principal. The Board members come from a variety of backgrounds, and the skills that they bring from their work and leisure are invaluable in promoting and enhancing the work of the school. Each Board member is appointed for three years, and is encouraged to join at least one committee.
The full Board meets once per month. The Board has an overview of the management of the school and works closely with the Principal to target student achievement and develop the strategic direction of the school.
The Board encourages interested parents to attend a Board meeting to learn more about the school, and to consider standing in future elections.
Glen McDonald
Board Chairperson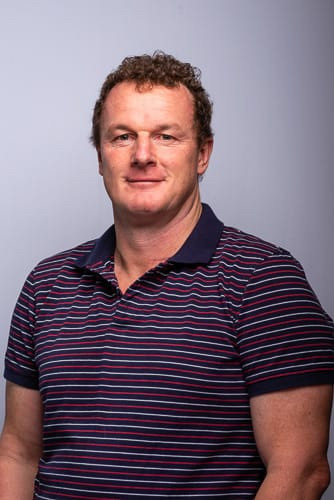 Deborah Darling
Staff Representative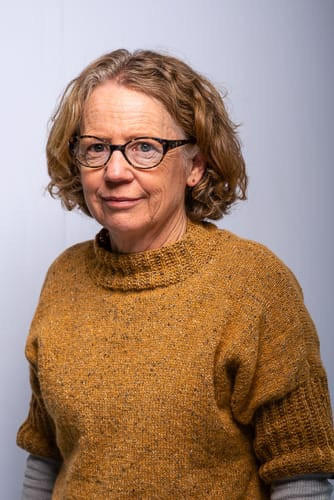 Kate Smith
Parent Representatives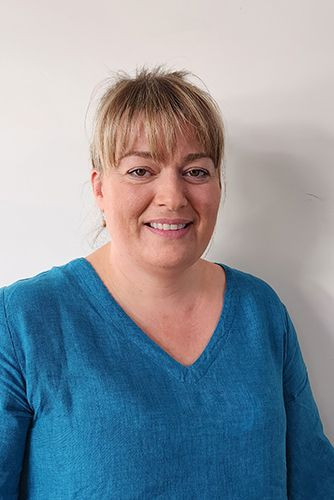 Timea Welsh
Parent Representatives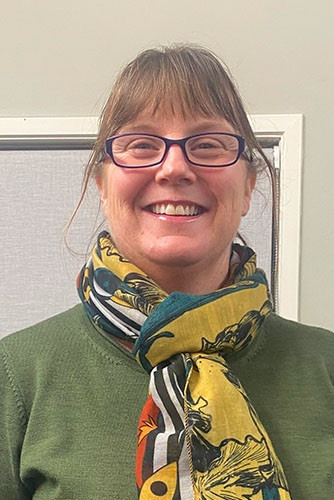 James Wilson
Parent Representatives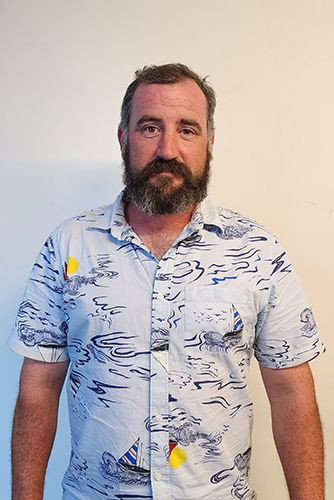 Dwight McDowell
Parent Representatives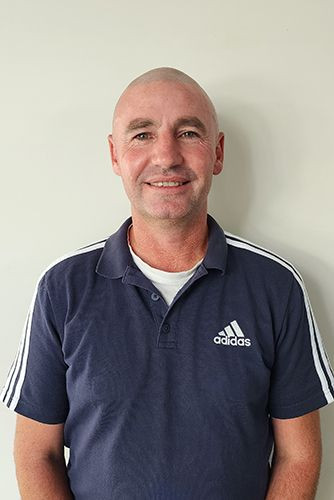 Danielle Andrews
Student Representative